Analisis Forensik Digital E-Commerce pada Website Rental Mobil Menggunakan Metode NIST
Keywords:
Information Technology, www.jetstarrental.com, Fraud
Abstract
As information technology develops, content and content develop more than information technology for example e-commerce. Increasingly requires maturity to address the name of the development of information technology. The development of e-commerce is also used by merchant sellers and services to make online transactions to consumers, for example through a website that provides car rental services through the website www.jetstarrental.com. In this case it is undeniable that there are individuals who commit fraud by providing rental services on the website www.jetstarrental.com and take advantage of situations such as this to get personal benefits through fake fraud or commonly called online transaction fraud that the seller of the rental service does to the next consumer called cybercrime. To solve this case, it requires computer forensic science to obtain digital evidence, which can then be brought to the realm of law to solve it.
References
[1] Andreas Vandi S., 2017, Analisis Digital Forensics Investigation, Program Studi Strata 1 Teknik Informatika, Universitas Kristen Satya Wacana.
[2] Wisnu, Siti, Dewi, 2017, Analisa dan Perbandingan Bukti Forensik Aplikasi Media Sosial, Jurnal Teknik Informatika.
[3] Fajar, Aurora, Adam, 2012, Review Foto Forensic.com dengan Teknik Error Level, Jurnal Informatika, STMIK Amikom Purwokerto.
[4] Aay, 2015, Analisa Akurasi Tools IMAGE FORENSIC dalam Mendeteksi Keaslian Gambar dari Kamera Digital, Jurnal Teknik Informatika, Universitas Pasundan Bandung.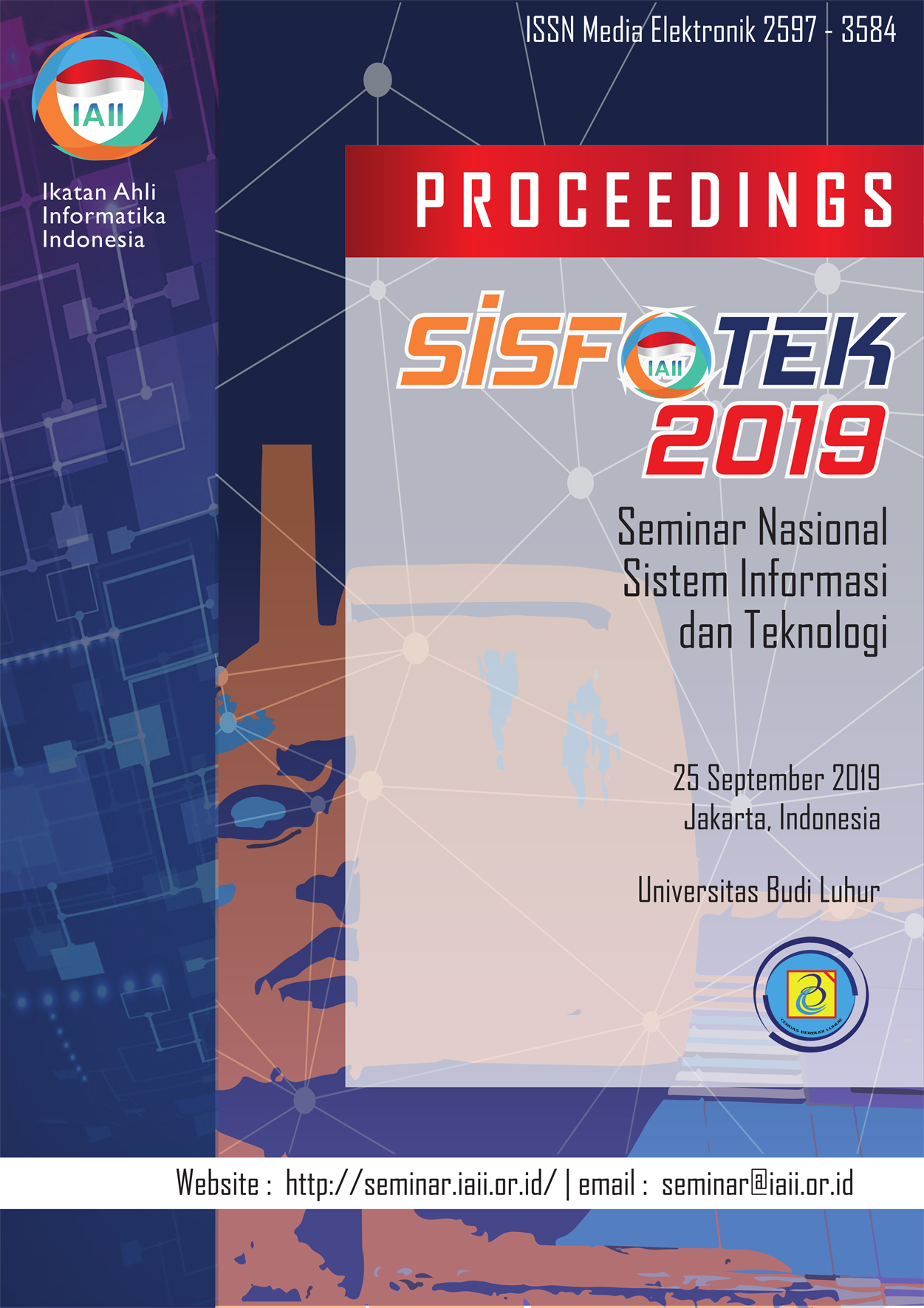 Downloads
How to Cite
Fadhilah, Y., & Kusuma, G. H. A. (2019). Analisis Forensik Digital E-Commerce pada Website Rental Mobil Menggunakan Metode NIST. Prosiding SISFOTEK, 3(1), 228 - 234. Retrieved from http://seminar.iaii.or.id/index.php/SISFOTEK/article/view/131
Section
4. Keamanan Teknologi Informasi
License
http://creativecommons.org/licenses/by/4.0