Analisis Perbandingan Budget Link antara Perhitungan dan Pengukuran Fiber Optik di Wilayah Jakarta Utara
Keywords:
Fіbеr орtіk, Bаndwіth, Lіnk Lоѕѕ Budgеt
Abstract
The application of fiber optic cable as a transmission media in the telecommunications world is one of the solutions to the above problems. Optical fiber as a transmission medium is able to improve the service of data, voice and video communication systems such as an increase in the number of available channels, the availability of a large bandwidth, the ability to transfer data at megabits / second speed, guaranteed confidentiality of data sent, and not disturbed by the influence of waves electromagnetic, lightning or weather. This research method uses data collection and data analysis by calculating and measuring optical fiber loss budget links in the North Jakarta area, interviewing field supervisors, literature studies that support problem solving. The results of this study indicate that the calculation results of optical fiber link loss budget are not far from the measurement results so as to provide a very good signal for customers.
References
Y?nu?ry, T?? H?n?f, ?nd L?t? L?dy?w?t?. 2018 .?n?l???? L?nk Budg?t ??ny?mbung?n ??r?t ??t?k M?nggun?k?n ??t???l T?m? D?m??n R?fl??t?m?t?r ?Q7275. ?urn?l T?kn?k ?l?ktr? vol 10.1 36-40
Lesmana,Indra. 2018 ANALISIS PENGUKURAN REDAMAN KABEL SERAT OPTIK ANTARA STO PEMANGKAT – STO TEBAS MENGGUNAKAN OTDR EXFO FTB-200. Jurnal Teknik Elektro. Unniversitas Tanjung Pura.
ElektroIndonesia.com. 2019.J?r?ng?n ?k??? F?b?r". Diakses melaui htt??://www.?l?ktr??nd?n????.??m.
Ambaranramadhan.com 2015.??R?NGK?T ??RL?K?F ??T???L D??TR?BUT??N ??B?N?T(?D?)" diakses melalui https://.?mb?ngr?m?dh?n.bl?g???t.??m
Rahmania. 2019. Analisis Power Budget jaringan Komunikasi serat Optik di PT Telkom Akses Makasar. Vertex Elektro, Vol. 01, No. 02.
Hamdani, M. 2019. Optimasi Distribusi Akses Fiber Optik FTTH-GPON Pada Gedung Bertingkat Optimalization of Optical Fiber Access. Vol 26 No 1 (2016): Jurnal Penelitian dan Pengkajian Sains dan Teknologi.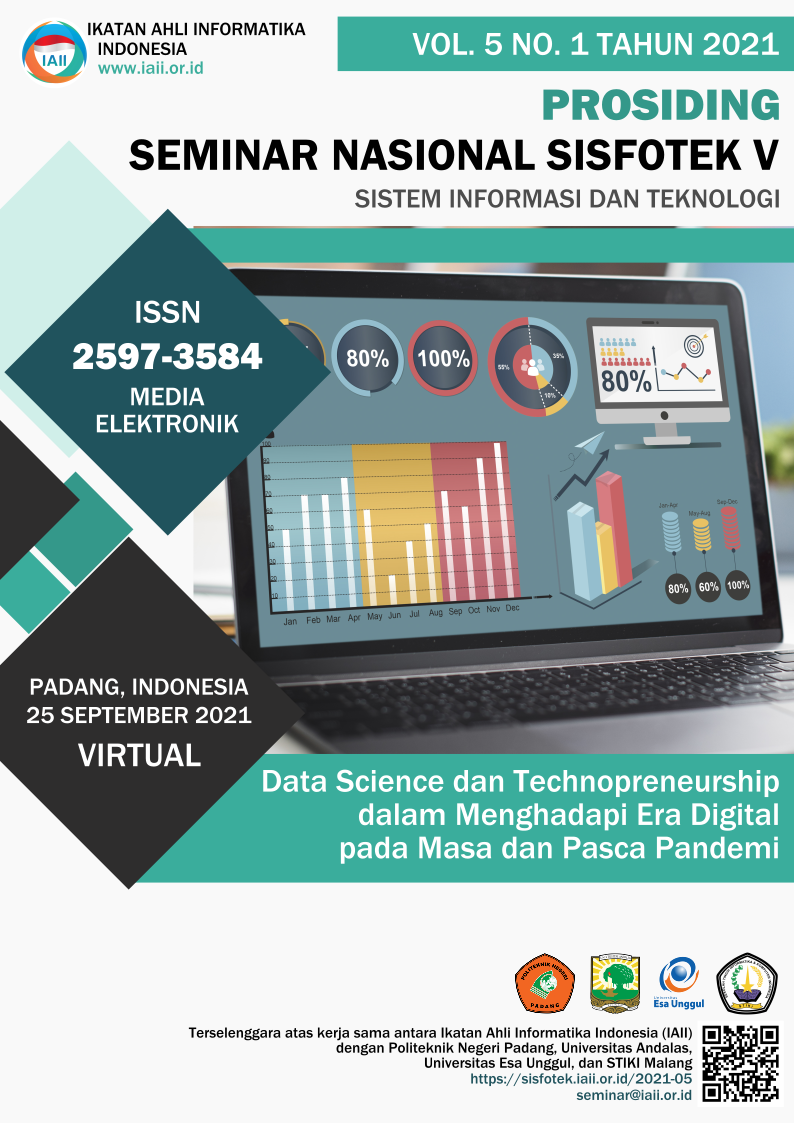 Downloads
How to Cite
Santoso K. А., & Alfath, R. (2021). Analisis Perbandingan Budget Link antara Perhitungan dan Pengukuran Fiber Optik di Wilayah Jakarta Utara. Prosiding SISFOTEK, 5(1), 316 - 321. Retrieved from http://seminar.iaii.or.id/index.php/SISFOTEK/article/view/305
Section
3. Data dan Diseminasi Informasi
License
This work is licensed under a Creative Commons Attribution 4.0 International License.
http://creativecommons.org/licenses/by/4.0